Scenes from a Moving Car
Chinatown Manila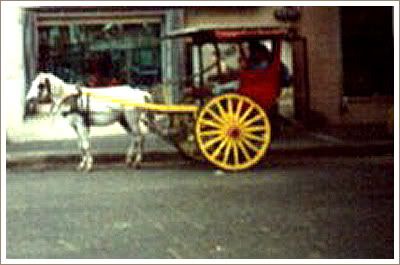 A calesa on the opposite side of the street. I think it's cruel and I have to bear the sight of it in almost every corner downtown.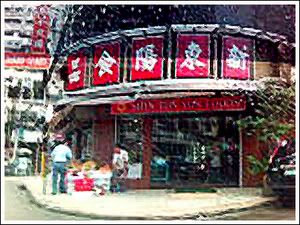 Food place a few blocks away from my building. It's right across the famous restaurant, President.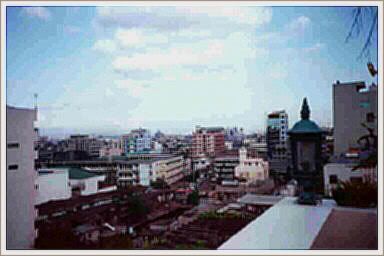 View of Chinatown from the top of my building.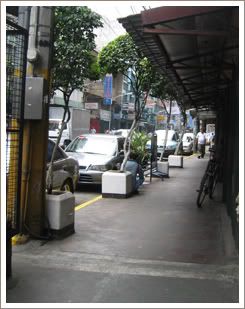 View to the right as I step off my front door.
Makati CBD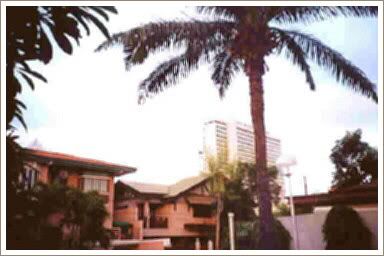 The village just across the mall.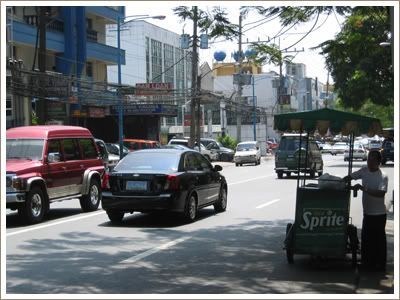 Site of a scuba diving shop.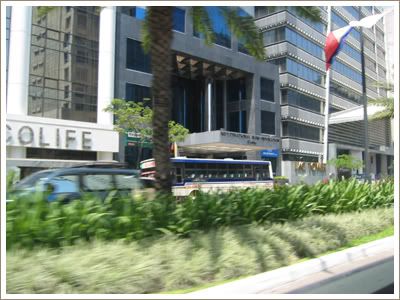 Along a street in the business district.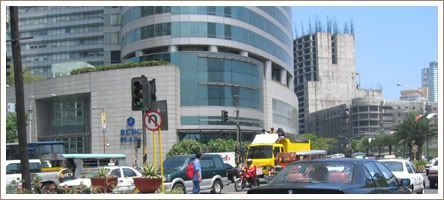 The RCBC building.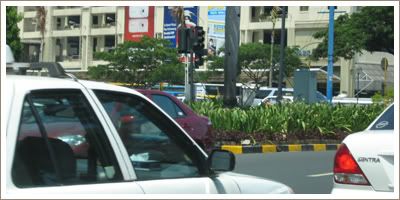 Glorietta was practically a home away from home. XD